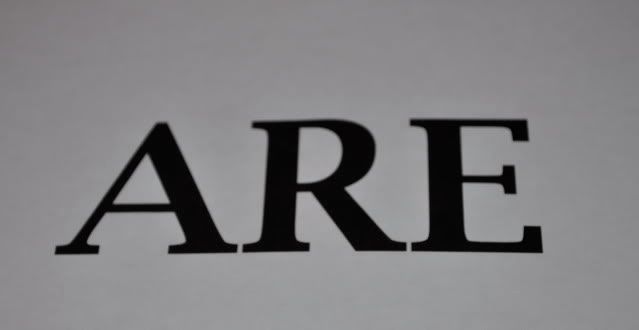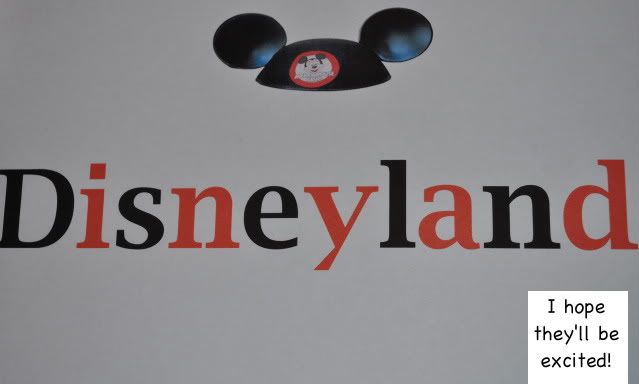 This is what the individual sheets look like and they are folded and numbered in my car - I will be passing them out to the kids as soon as they realize that we are not going in the direction of their schools - should be funny - they will have their backpacks and everything.
Nothing short of a miracle for one of them not to clue into something fishy going on.

We had to turn off Caitlin's I-touch alarm and so she will think that we are driving her late. Bart normally takes Maddie and Bailey to school but he will be pulling off the old "my battery died" trick. The list goes on from there - wish us luck!