It is definitely getting closer to Christmas day! I love heading to the mailbox each day and finding so many cards from friends and family that I miss so much!
I especially love it when there are so many cards that they no longer fit on our front door and they spill onto the cupboards in the kitchen!
I love this silly little dog that will let me put Santa's hats on her
and dress her up for every Season!
Love these Black Hunter boots!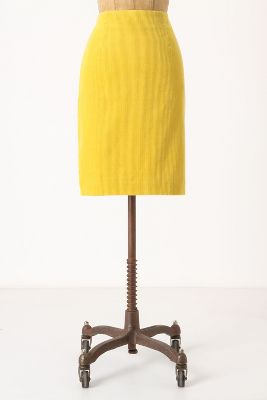 This chartreuse skirt is too die for!
I know...crazy and silly but it would be the ultimate in warmth,
and I think it's way cuter than a snuggly!
I also have been putting together a little list for Santa...because Mom's are still really good girls, right? They deserve some fun under the tree! I might just be whispering these little things into Santa's helper's ear AKA sweet hubby while he is sleeping peacefully at night!
Thanks Santa.... you are the best!