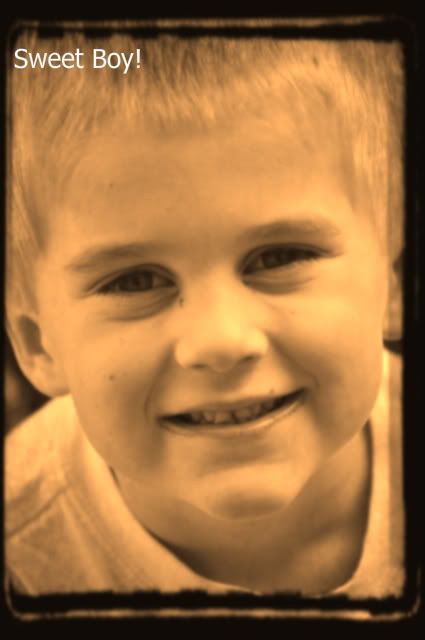 We were driving in the car and Parker was looking out the window

and he said, "Mom, I think the Sun likes me!"

I said, "Oh really?"

He said,

"Yes, because it only follows me wherever I go!"

I said, "Why do you think it follows you?"

He said, "Maybe to make sure I am warm!"

I love little conversations like that!